TRAINING CURRICULUM DEVELOPMENT
Content Creation
Aside from our training courses, we specialize in training curriculum development in many forms, from presentations and training videos to group activities and hands-on labs. Our team of content creators, subject matter experts (SMEs), and editors can create training content to meet the learning objectives at your desired level (200, 300, 400, etc.)
Our team of industry leaders and veterans can create professional learning content to your specifications including detailed technical documentation, whitepapers, developer guides, and more.
Documentation
・Platform documentation
・Developer guides
・Practice playbooks
・Migration guides




Hands-On Material
・Demos (training & sales)
・Labs & Quick Starts
・Events in a box





Virtual Courses
・Live training content
・Self-paced training content
・Instructor-led training curriculum
・Certification webinars and exam prep
・Conference workshops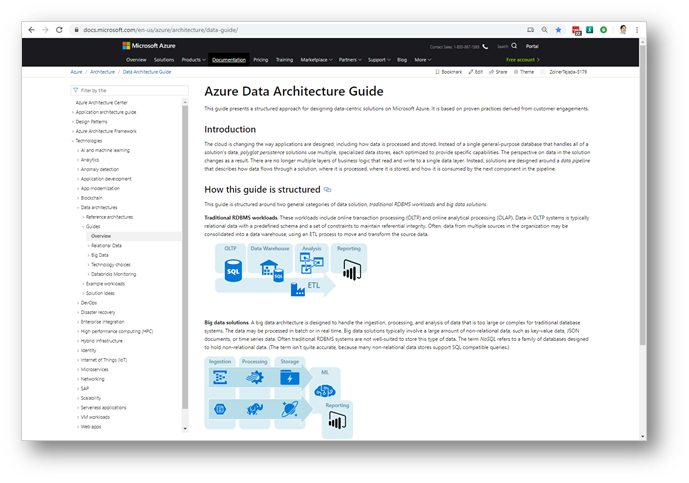 Official Microsoft Data Architecture Guide
As part of the official Azure documentation, the Azure Data Architecture Guide guides the reader through high-level data architecture concepts, delving deeper into common patterns and data challenges.
The guide compares Microsoft technology choices within each of the topics, providing key decision points to select the best option according to one's needs.
Official Microsoft Developer Guides
~200 Page, deeply technical guides for developers. Each guide written with support from its respective Microsoft engineering team.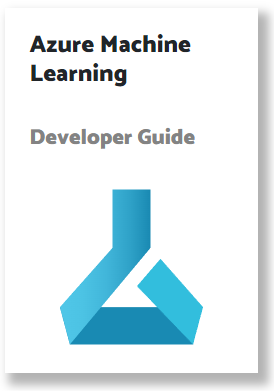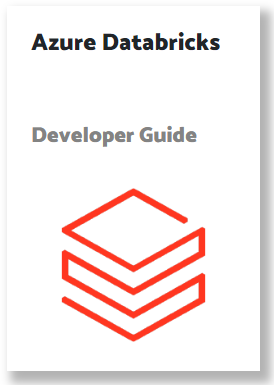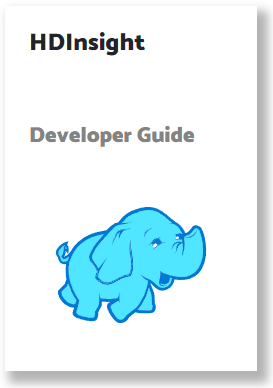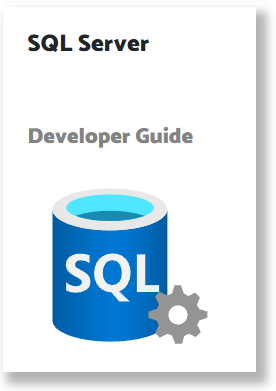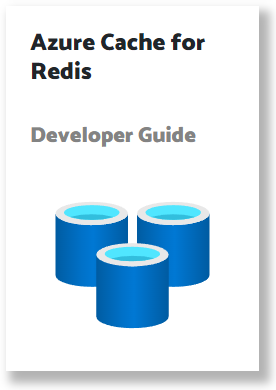 Microsoft Practice Development Playbooks
The playbooks guide Microsoft partners by evaluating business opportunities within each practice area and walk companies through the end-to-end process of building and growing a successful business around Microsoft products and services.
Hands-On Material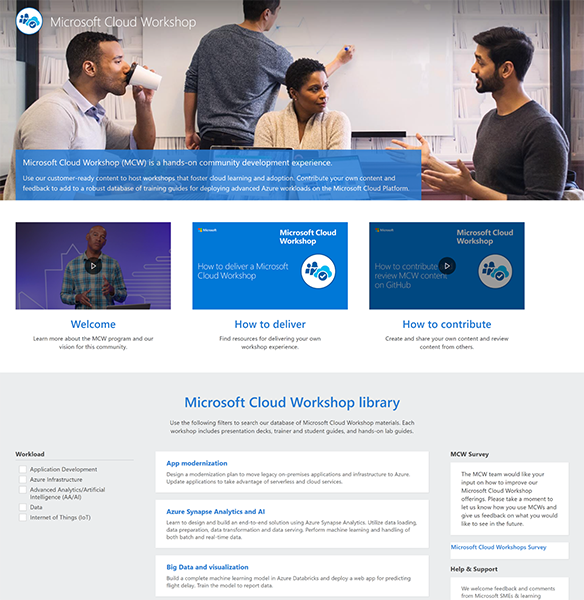 Microsoft Cloud Workshop
Microsoft Cloud Workshops (MCWs) are used globally by Microsoft and partners. Currently, there are over 30 full-day design and hands-on lab workshops. We have created most of this content, keeping it up to date with regular refreshes and updates.
We helped Microsoft innovate their process to onboard thousands of Cloud Solution Architects (CSAs) into this new role, back in 2015. The one-week intensive in-person boot camp used cloud workshops to validate the learners' ability to think about how Azure services fit together from a high level, architectural perspective, given a set of customer requirements. To do this, attendees would review detailed customer requirements, whiteboard candidate architectures, then present those architectures to another team. At the end of the session, the lead coach would present the preferred solution to the entire group. Attendees would move on to implement the preferred solution through a four-hour hands-on lab.
The MCWs are still used for onboarding cloud architects today. In addition, cloud architects oftentimes run workshops with their customers to help them better understand cloud architectures and services.
Microsoft Practice Development Playbooks
We have delivered hundreds of virtual and in-person training events and conferences throughout the years, large and small. We understand the challenges of scheduling an event, coordinating attendee sign-ups, and following up with attendees leading up to the event to ensure maximum attendance.
We also know first-hand the challenges around handling the technical aspects of delivering a live event with streaming video, projectors, student lab environments, and any number of features that help maintain a high level of engagement. Each event delivery is unique and a learning experience for the events that follow. When it comes to running events, we know what works well and the pitfalls to avoid.
Do you have a virtual or live training event or conference but do not have the infrastructure or desire to handle the logistics? Let us help you organize and run an event that your attendees will remember. Whether you want to deliver a training event from our catalog of expert-led courses, your own training curriculum, or a conference, we can take care of the complex parts, including: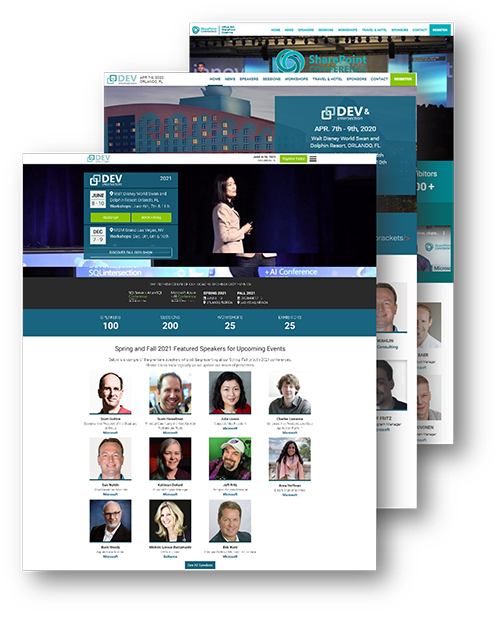 Event portal containing details and sign-up forms
Attendee communications leading up to the event
Expert trainers and coaches (training events)
Keynote speakers and celebrity moderators (conferences)
World-class speakers (conferences)
Hosted lab environments (training and conferences)
Training content
Here are a few examples of conferences and events we have delivered:
Conferences (in-person)

Microsoft Bootcamp & Partner Bootcamp
Azure + AI conference
DEVintersection conference
SharePoint Conference

Virtual Events

Synapse Analytics Bootcamp
Data & AI Partner Bootcamp
Data & AI Roadshow
Technical training workshops
Employee upskilling workshops
Technical solution selling workshops

Technical upskilling
Soft skills
Virtual Courses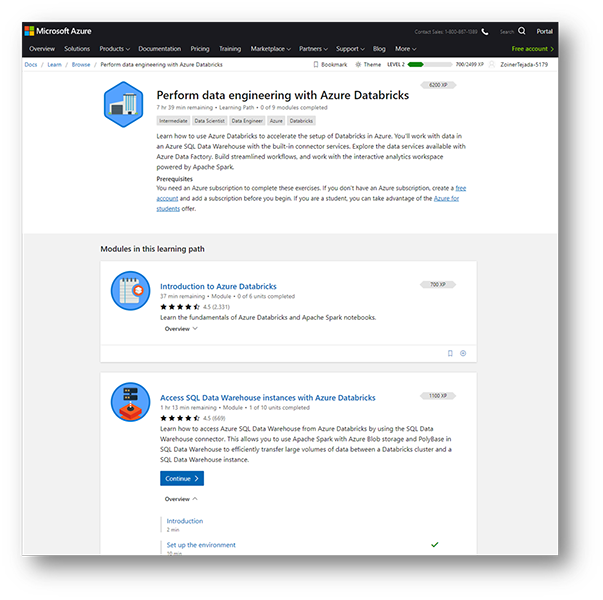 Online Learning Curriculum
Our team of industry experts can build custom learning content for your organization.
For example, we have created Microsoft Learn learning paths for AI & Data Science, data engineering, data visualization, and certification. Each learning path contains several self-paced modules that offer a mix of student learning material, hands-on exercises, and quizzes.
In need of
content creation?
Out Training Team is ready to help you get started on your training journey.
Reach out and let us know your training needs so we can discuss how best we can help.