ON-DEMAND AND LIVE TRAINING
Training Courses
WORLD-CLASS EXPERTS
Experts Who Train
Let our experts elevate your knowledge and understanding of today's cloud-based challenges and solutions. Whether you desire to work at your own pace through our on-demand courses or wish to engage with our industry leaders and veterans through instructor-led classes, your journey starts here.
On-Demand
Access intermediate to advanced-level training on our platform. We specialize in deep and engaging self-paced learning that you will find nowhere else.

Instructor-Led Training
Our experts actively work as top-level practitioners in the field so they can bring their practical experience to your learning engagements.

Our course catalog offers a diverse range of expert-level courses taught by industry-leading experts who balance technical depth with approachability. Each course is designed to help learners develop practical skills and knowledge in their respective fields. From software development to data science, cybersecurity to quantum computing, our courses cover a broad range of topics relevant to today's workplace.
Our instructors are highly experienced and passionate about sharing their knowledge with learners of all levels. They use various teaching methods, including hands-on exercises, case studies, and real-world examples, to ensure that learners completely understand the subject matter.
Whether you're just starting your career or looking to upgrade your skills, our training courses are an excellent choice for anyone seeking to stay up-to-date with the latest industry trends and best practices. With flexible schedules and affordable prices, we make it easy for learners to achieve their career goals and excel in their chosen fields.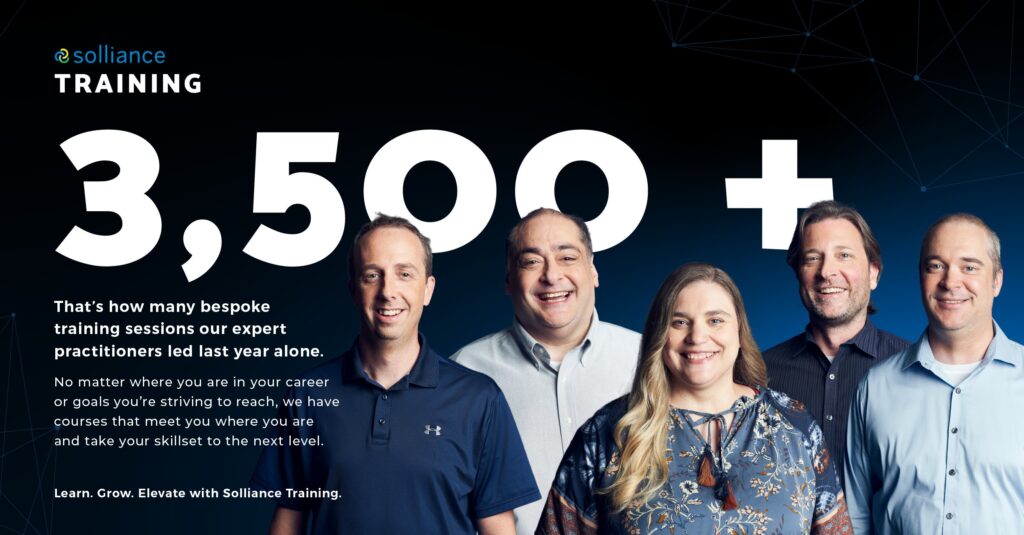 Looking for custom training curriculum development?
Our team of industry leaders and veterans can create professional learning content to your specifications, including detailed technical documentation, whitepapers, developer guides, and more.