Developing Web3: Coding with modern blockchains & protocols from the ground up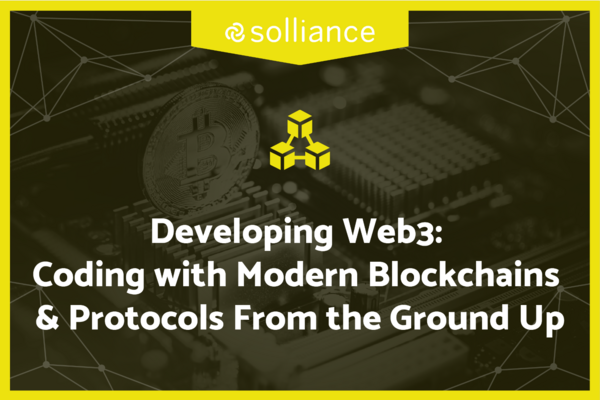 Interested in Web3, blockchain, cryptocurrencies, or NFTs but overwhelmed by the options on where to begin your developer journey? This hands-on, highly interactive course will give you a comprehensive understanding of what developing solutions for Web3 involves.
Objectives
By the end of this workshop, you will:
Understand fundamental concepts of Web3 and the blockchain.
Identify the various ledger services available on Azure.
Build smart contracts and dApps using Visual Studio Code and Solana, Cardano, Avalanche, Polkadot, Polygon and Cosmos.