LIVE LESSONS AND COURSES
Learn from Industry Experts
Our industry-recognized elite solution experts bring their active, real-world experience directly to you. Let the Solliance training team get both you and your enterprise to the next level.
Elevate
On-demand and live training events
Engage
Events in a box and custom content creation
Encore
Live training platform

"Our industry-recognized elite solution experts bring their active, real-world experience directly to you. At Solliance, our motto is 'don't be a know it all, be a learn it all.' Let us elevate your and your organization's knowledge to the next level."
— JOEL HULEN, TRAINING GM

I wanted to let you know how impressed by everything and what a fantastic job they did… Great use of my time and I met amazing people, in addition, you know the day is a good one when you don't notice the time zoom by.

-Pamela

I really like [trainer] from Solliance. REALLY knowledgeable, but also personable. I would STRONGLY suggest requesting them whenever training is needed… There's so much to learn. Think I'm going to really like this tool.

-Eric


"Our experts set us apart from other training organizations."
Solliance is a company of experts who use their expertise and daily experience in the field to deliver training engagements grounded in real-world knowledge and practical advice. We specialize in multi-mode training deliveries, combining presentations, interactive, and labs. This approach is especially effective in the increasingly ubiquitous virtual deliveries.
Additionally, we develop bespoke training content, write official platform documentation, developer guides, practice playbooks, solution accelerators, and migration guides, to name a few. We also have years of experience creating, organizing, and running technical conferences, whether held in person, virtually, or as a hybrid event.
Our core competencies are grounded in the cloud. Whether the forecast calls for Azure, AWS, GCP, or hybrid, we love to work and train on topics that draw on our expertise across Solliance's key practice areas: Data & AI, Applications, Microservices, Infrastructure & DevOps, and Security.
Whether you require training for your organization, learning content creation, or live events, let our experts and our experience be your guide to success.

INSTRUCTOR-LED TRAINING
Our experts actively work as top-level practitioners in the field so they can bring their practical experience to your learning engagements.



ON-DEMAND TRAINING
Access intermediate to advanced-level training on our platform. we specialize in deep and engaging self-paced learning that you will find nowhere else.



EVENTS IN A BOX
Do you have a virtual or live training event or conference but do not have the infrastructure or desire to handle the logistics? Let us help you organize and run an event that your attendees will remember.
TECHNICAL CONTENT CREATION
From technical white papers to developer guides and solution accelerators. Let our experts create the assets that enable your customers to realize your full value.



TRAINING CONTENT CREATION
We specialize in creating training curriculum in many forms, from presentations and training videos to group activities and hands-on labs.


TRAINING PLATFORM
Our Encore live training platform enables us to provide a low-friction training environment, complete with labs, interactive components, and usage metrics.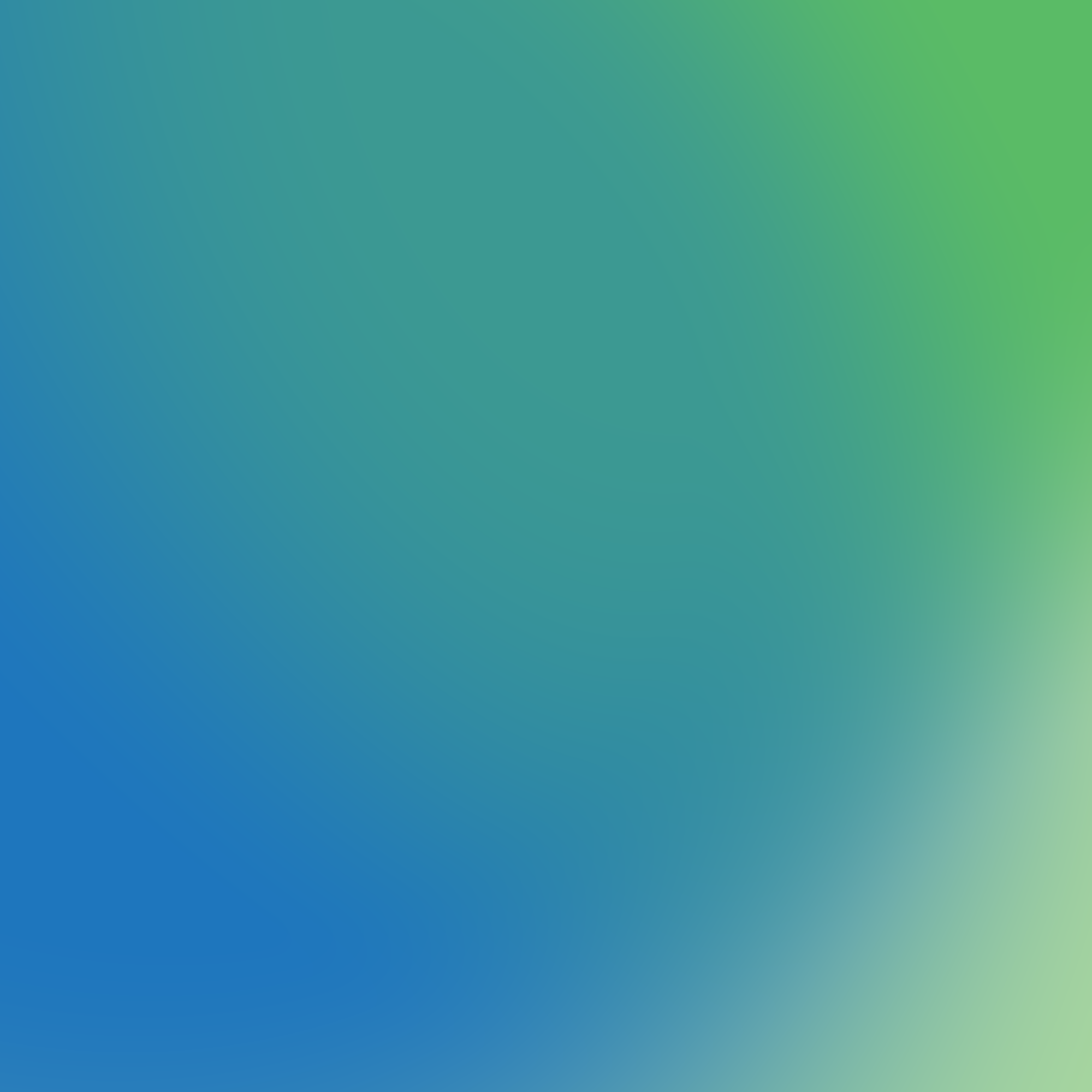 WHO IS SOLLIANCE?
Solliance, Inc. offers strategic consulting and training, software development, and information technology solutions to a range of clients including Fortune 100 enterprises, mid-sized companies, and start-ups. Our experts serve clients across Finance, Retail, Health Care, Education, Bio Tech, and Software industries. Solliance is also a major partner in several technology conferences.