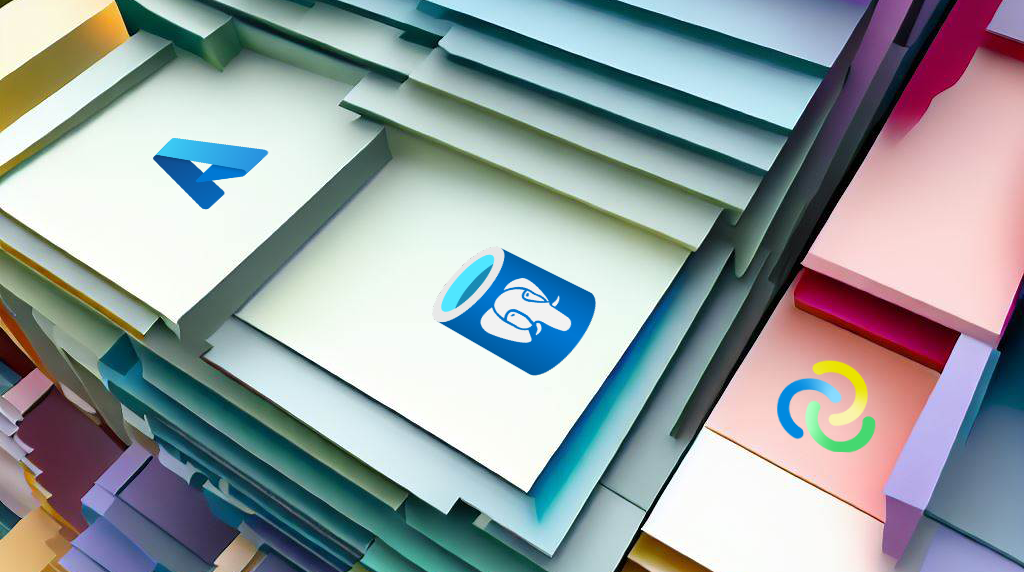 Are you seeking a robust and reliable solution for your PostgreSQL needs on Azure? Look no further than Solliance! Our team of experts brings a wealth of experience to the table, with an average of over 20 years in the industry. We work with businesses of all sizes, from large enterprises to small startups.
At Solliance, we understand that building successful solutions on Azure requires diverse skills. That's why we offer a team of cloud architects, data engineers, data scientists, infrastructure and DevOps engineers, security experts, software developers, and trainers to ensure your PostgreSQL-based solutions are designed and implemented flawlessly. With our help, you can enjoy the flexibility and scalability of the cloud with the power and reliability of PostgreSQL.
Our PostgreSQL pedigree
Cloud and hybrid PostgreSQL deployments
Whether our customers choose PostgreSQL on Azure for brand new "greenfield" development, as a target for database migrations, or as part of a hybrid or multi-cloud architecture, Solliance is up for the challenge.
For various reasons, many organizations seek to implement hybrid cloud solutions, whether on-premises and Azure or multi-cloud deployments. These reasons may range from long-term migrations to improved redundancy to data sovereignty. Whatever the motivation, Solliance has experience in implementing hybrid solutions for data, specifically PostgreSQL. Depending on your requirements, we can design and implement hybrid PostgreSQL deployments using Azure Arc or Kubernetes deployments.
Training content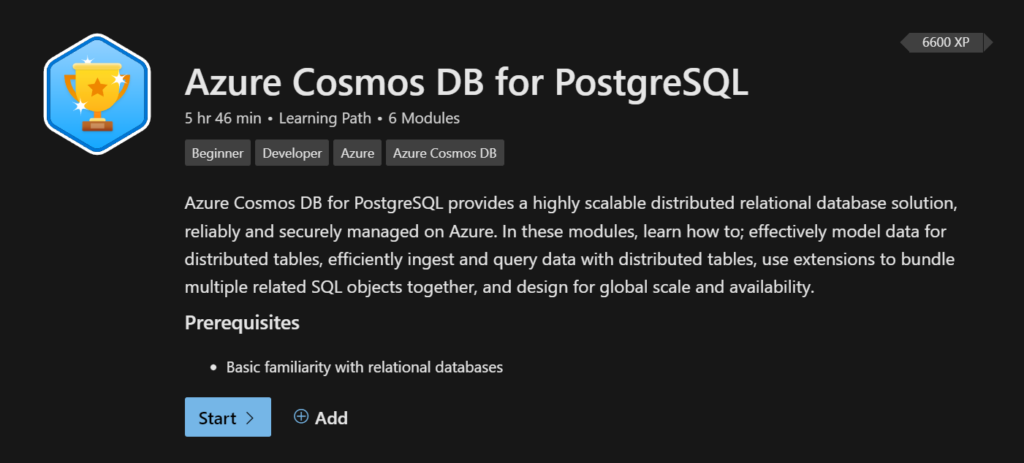 Microsoft asked us to build a new Microsoft Learning Path for the new Azure Cosmos DB for PostgreSQL while it was in private preview during the summer of 2022. We worked with the engineering team to ensure we covered the most important aspects of this new iteration of the PostgreSQL Citus PaaS (platform-as-a-service) offering on Azure. Check out the nearly 6 hours of free learning content on Azure Cosmos DB for PostgreSQL today!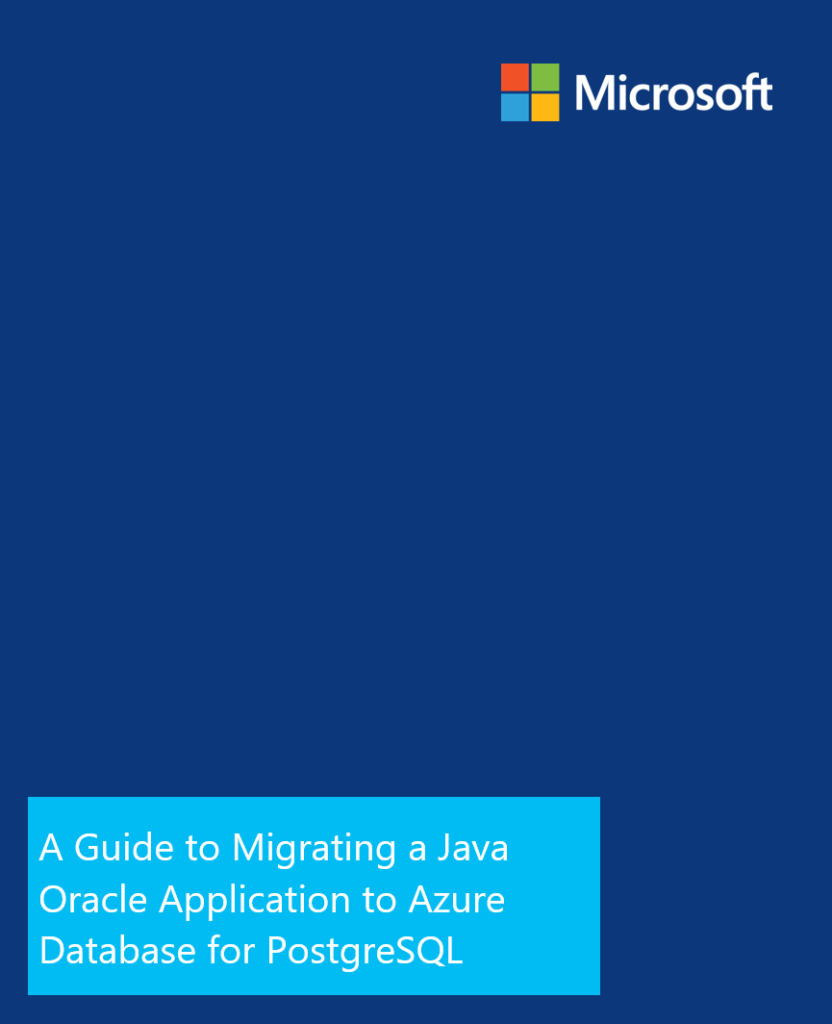 One of the most common scenarios for organizations moving onto Microsoft's intelligent data platform is Oracle to PostgreSQL migrations. Microsoft engaged Solliance to author the Java Oracle Application to Azure Database for PostgreSQL migration guide. It contains a wealth of information about types of migrations, environment setup, database assessment/preparation, tools, and steps to perform successful end-to-end migrations.

Solliance authored the original version of the Microsoft Cloud Adoption Framework, providing hard-won guidance on establishing cloud landing zones, following best practices for governance, designing for scale, and other valuable topics. One of the artifacts we created was best practices for migrating PostgreSQL databases to Azure.
Training development and deliveries
In addition to the Azure Cosmos DB for PostgreSQL Learning Path, Solliance has developed and delivered architecture-level training with PostgreSQL-centered data and application scenarios to Microsoft Cloud Solution Architects and other roles through various upskilling initiatives.
Contact us today!
We believe in delivering impactful solutions that drive real results for your business. That's why we're committed to working closely with our clients to ensure we understand their unique needs and goals and can deliver tailored PostgreSQL-based solutions on Azure that meet those needs. Get in touch today to learn more about how we can help your business thrive.